Buying a home, selling a home, or buying land for a new custom home?
Are you frustrated by any of the following?
BAD Communications Skills
Realtors who over promise & under deliver
Realtors lack of knowledge of Tampa Bay marketplace
Realtors Not Utilizing All of their Resources
Realtors that ditch you after a brief time period
Lack of Professionalism
Free Consultation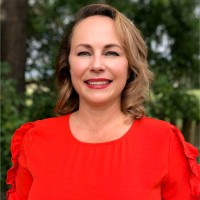 Emiliya Clark
MBA, Real Estate Broker, Licensed Business Broker
I have a better way!
I specialize in solving your real estate needs:
Considering Building a Custom Home on Your Lot?
I work exclusively with Cogdill Builders of Florida, consistently one of the top 10 custom home builders in Tampa Bay Business Journal. Cogdill Builders of Florida can draw your plans, and build your custom home.